Introduction to
Innovation


and

Business Design
Learn new ways to differentiate your business from competitors, impress customers and use technology to reduce your workload. You already have a bunch of great ideas. Let's make them happen in a smart way!
A no risk way to experience how Business Design Institute can help you
Take some time to actively work "on" your business
Hear new ideas and find out what is working for other business owners
What to Expect
Small Business Innovation For The Win
1. Learn the value of
investing in innovation
See why every dollar you spend on innovation returns double in sales and makes business more fun
2. Discover new business
tools and strategies
Find out how a design approach to your business helps you see things from a new perspective
3. Start to become more
confident with technology
Learn that embracing technology can lead to less work for you and more time with your friends and family.
Small Business Innovation
Is this workshop for you?
If you run a small business (or thinking of starting one) and are open to exploring fresh ideas, then you will love this workshop.
It doesn't matter if you're a lone operator or have a good size team. You might be a retailer, a tradie, a professional services provider or even a personal trainer.
If you're ready to shake things up and make some bold moves, come along and get energised.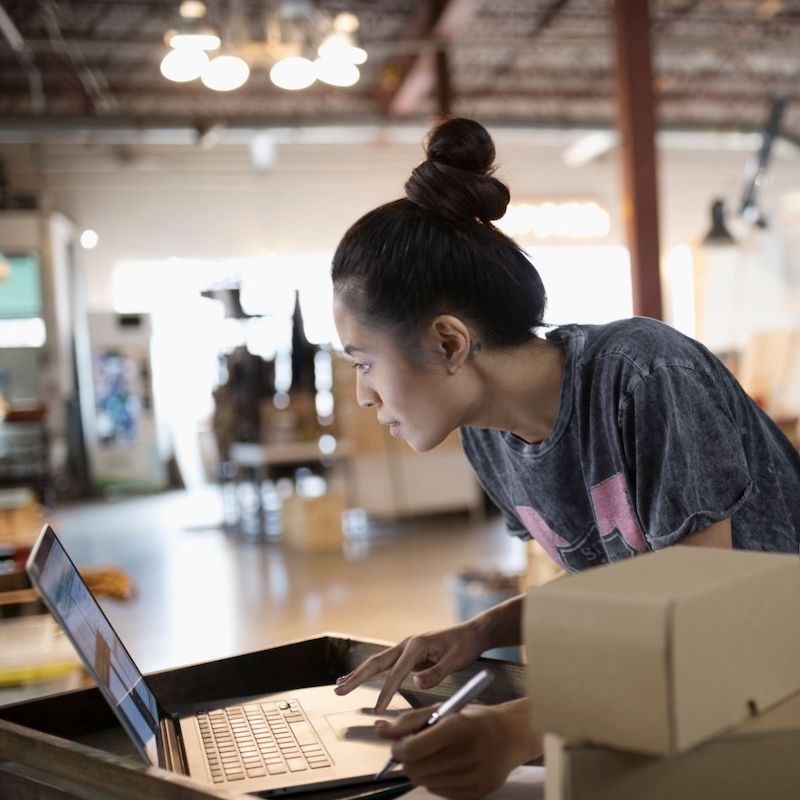 About the New Ideas Workshop
Enrol
Are you ready to enrol?
---
Complete the questionnaire
Complete the questionnaire
Help Business Design Institute conduct important innovation research by answering some questions about your challenges as a business owner.
Your participation helps more small business owners understand how innovation can impact their business.
---
Enter your name and email to start
Acknowledgement
Business Design Institute acknowledges and pays respect to the Yugambeh people of the Gold Coast, who are the traditional custodians of the land, as well as all their descendants both past and present.
We also acknowledge the many Aboriginal people from other regions as well as Torres Strait and South Sea Islander people who now live in the local area and have made an important contribution to the community.