Big

Ideas
For Small Business
Get ready to shake things up! Learn new tools and strategies for winning in business and create an action plan to make simple yet powerful improvements to the way you operate. Our workshops are fun and interactive, you'll come away energised and ready for action.
Learn why customers are inspired to buy from innovative businesses
Great value, only $95

$45 for friends of Business Design Institute

Bring a friend at no extra charge
BONUS: A free, one hour, one-on-one coaching session
What to Expect
A Brand New Workshop for the Gold Coast
1. Be ready for big, new ideas
to pop in your head.
Learn how tech startups disrupt their competitors with just their knowledge, experience, network and limited resources.
2. Get a fresh perspective on
your business model.
Lay out the components of your business model in our tools and discover unexpected paths to innovation.
3. Create an Action Road Map
that excites you.
Come away with an action plan that will give a big boost to your business and excitement for the future.
Business Design
Is this workshop for you?
If you run a small business (or thinking of starting one) and are open to exploring fresh ideas, then you will love this workshop.
It doesn't matter if you're a lone operator or have a good size team. You might be a retailer, a tradie, a professional services provider or even a personal trainer.
If you're ready to shake things up and make some bold moves, come along and get energised.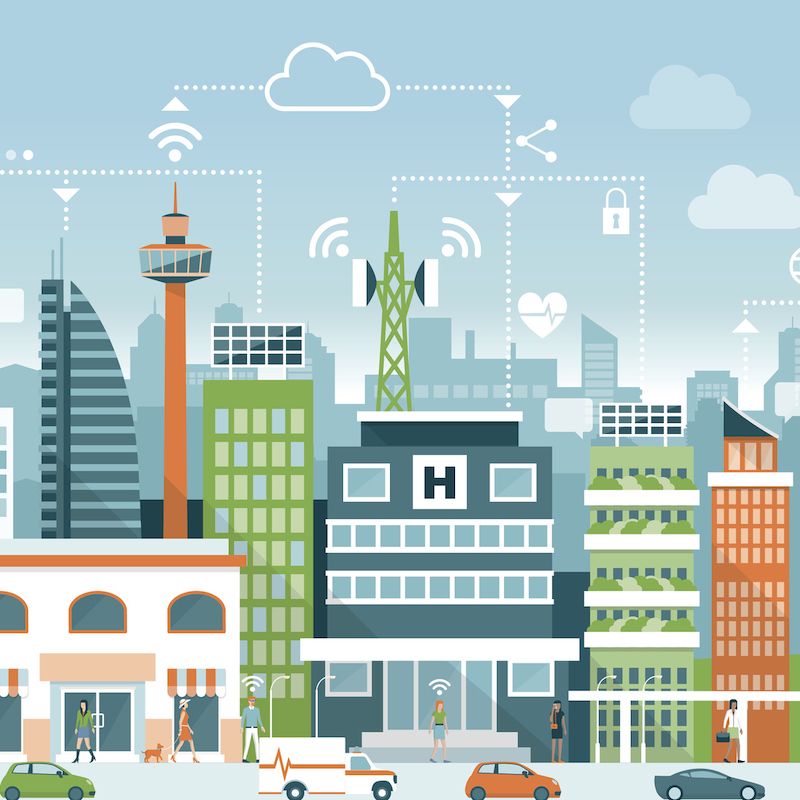 About the New Ideas Workshop
Enrol
Are you ready to enrol?
---
Acknowledgement
Business Design Institute acknowledges and pays respect to the Yugambeh people of the Gold Coast, who are the traditional custodians of the land, as well as all their descendants both past and present.
We also acknowledge the many Aboriginal people from other regions as well as Torres Strait and South Sea Islander people who now live in the local area and have made an important contribution to the community.