We're for small business owners
and social entrepreneurs
Why the Institute exists
Small business owners are in danger of being left behind in the current rush for innovation and the digital transformation movement.
Corporates are spending big on innovation education and design tools to keep up with fast changing technology and to reduce the risk of disruption by tech startups.
Our mission is to empower small business owners with innovation, design and technology workshops, tools and coaching to benefit from technology and achieve their goals.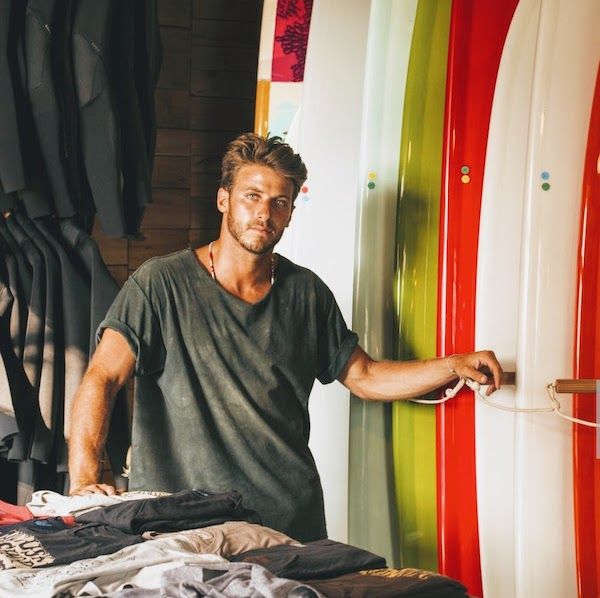 What we're about
We're all about small businesses and social entreprises who are making a positive impact in their community.
We believe in equal opportunity for all no matter your gender, race, religion, sexuality or gender identification. There is no room for prejudice, discrimination or negativity here.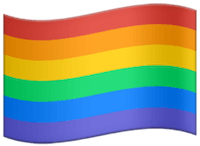 Business Development Institute is a proud, LGBT run organisation.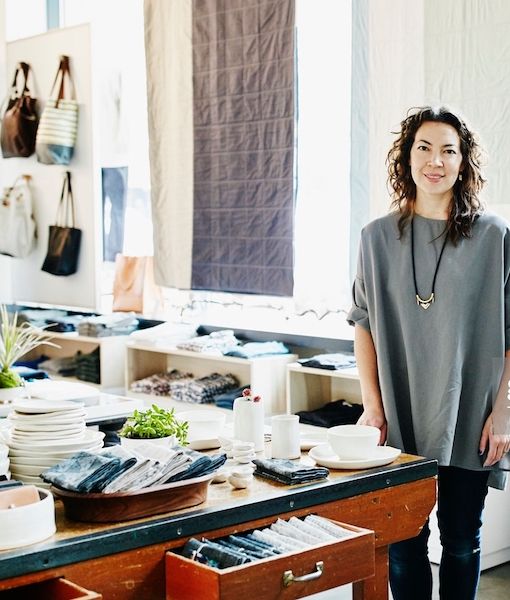 Inspiring others to embrace
technology and design
A Technology Utopia
After an early career in hospitality, I was inspired to enter the tech industry through my love of sci fi and the dream of a technological utopia. Star Trek illustrates a world where tech solved most of the world's problems. No more poverty, hunger or war. People worked together for the betterment of mankind.
An IT degree and 10 years experience at IBM led me to want to make a more direct impact and found teaching technology skills to be a great way to work towards my goals.
Teaching coding & entrepreneurship
After wanting to be an entrepreneur since high school, in 2013 I finally started my first real business: Coder Factory. A coding school to teach people how to design and develop web applications. My first 10 week part time course started with 5 students but the journey had begun.
From there, I started offering weekend workshops and built a community called "Sunday Coder Club".
This helped grow awareness of my business and coding in general.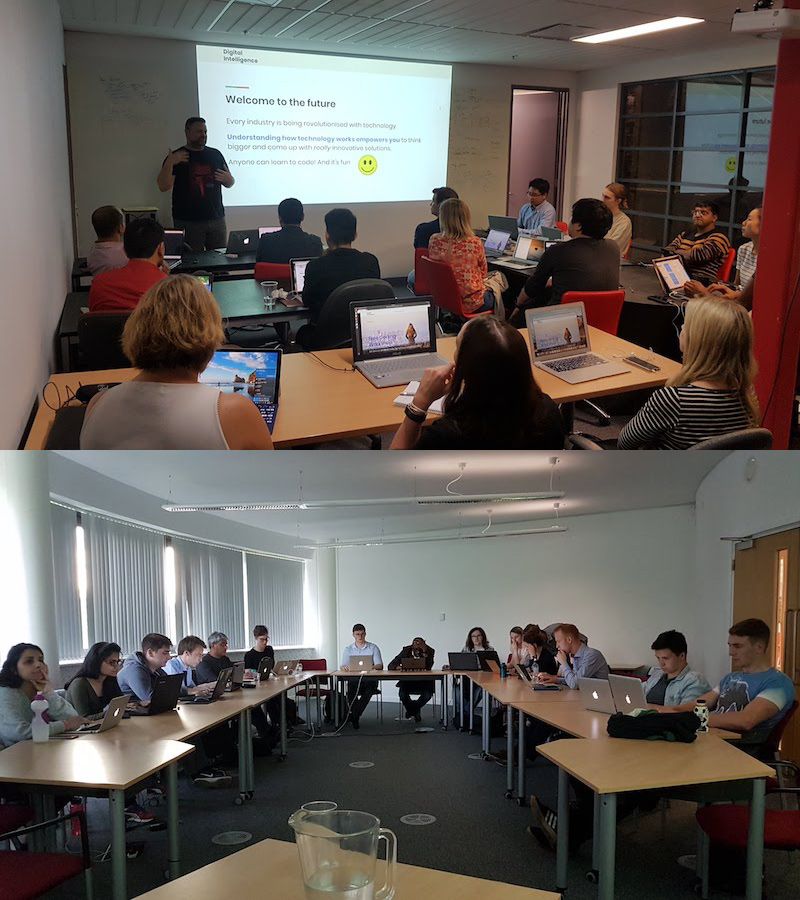 Kids Coding & Social Impact
In 2016 I launched two kids coding programs. One was an afterschool workshop for primary school kids at the Redfern community centre. Current and former students of my classes volunteered their time to share their skills and inspire the kids.
I also worked with the Commonwealth Bank to roll out the CAN Change Ratio program that was provided to high school girls across western Sydney.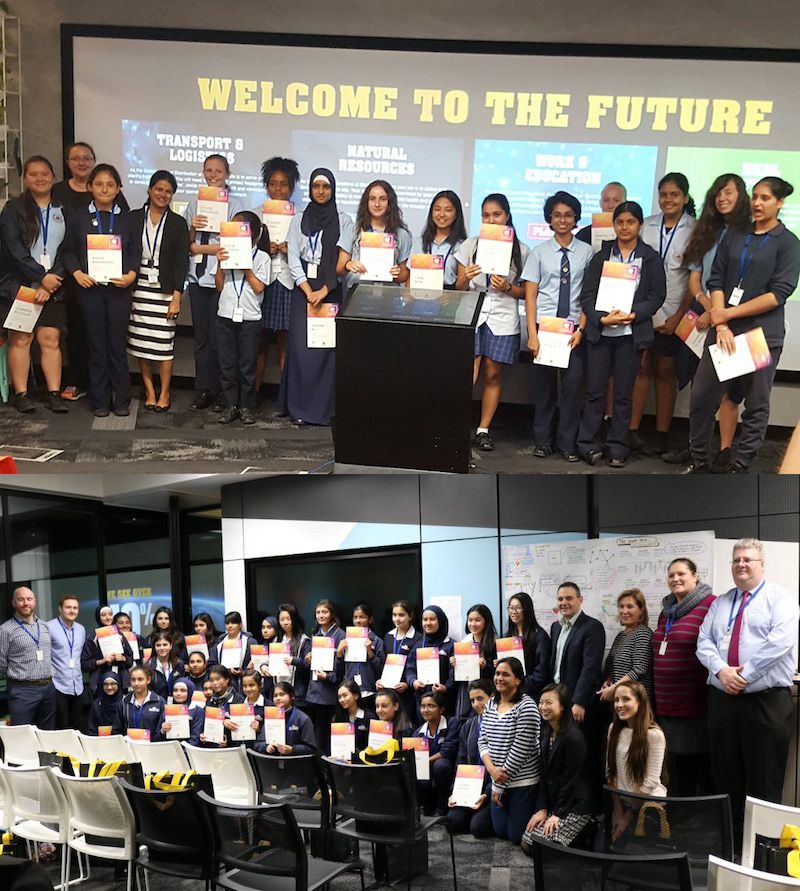 Corporate and university training
Corporate organisations started to become interested in the power of coding skills for their employees and I increasingly became engaged to run workshops and innovation events. Some of my clients included Telstra, Carsales.com.au, KPMG.
Universty groups were also keen to offer coding workshops for their students so I ran workshops at University of NSW, Sydney University and University of Technology Sydney.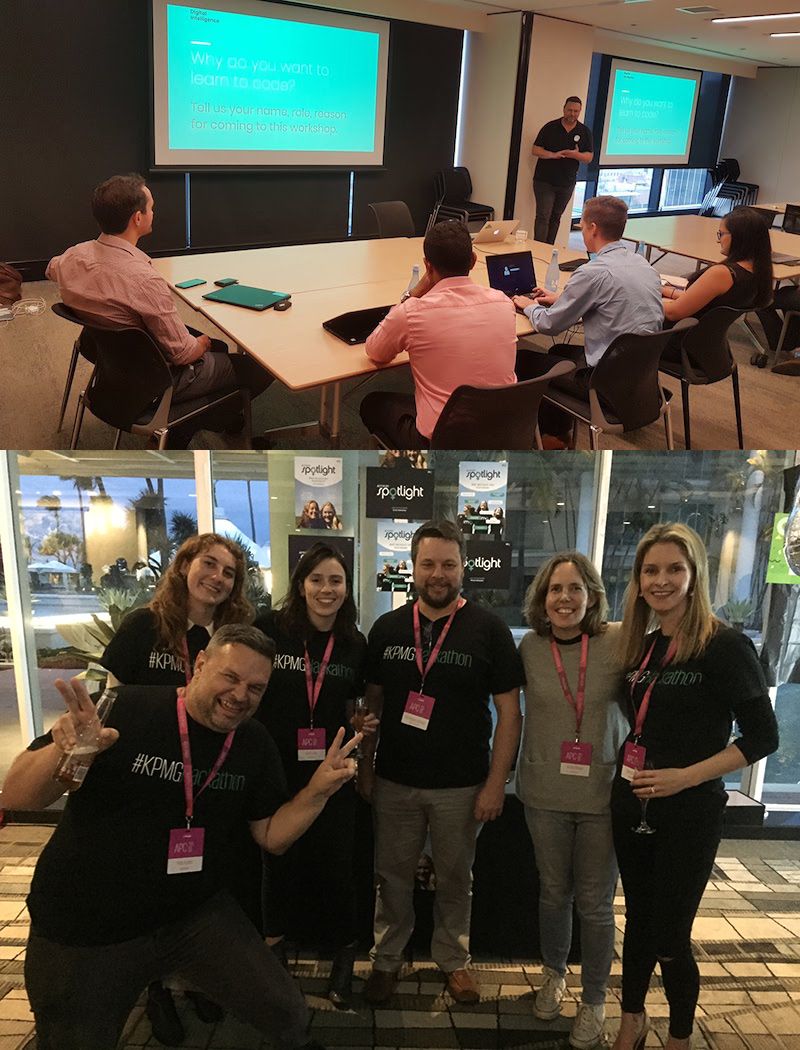 Inspiring others
In 2016 I was invited to speak at TedX UNSW and jumped at the opportunity. Of course I wanted to share my story and inspire others to try learning to code.
From starting teaching coding in 2013, I have had the privelege of helping thousands of kids and adults be empowered by technology skills. Some have even gone on to create companies of their own and making a difference in their communities.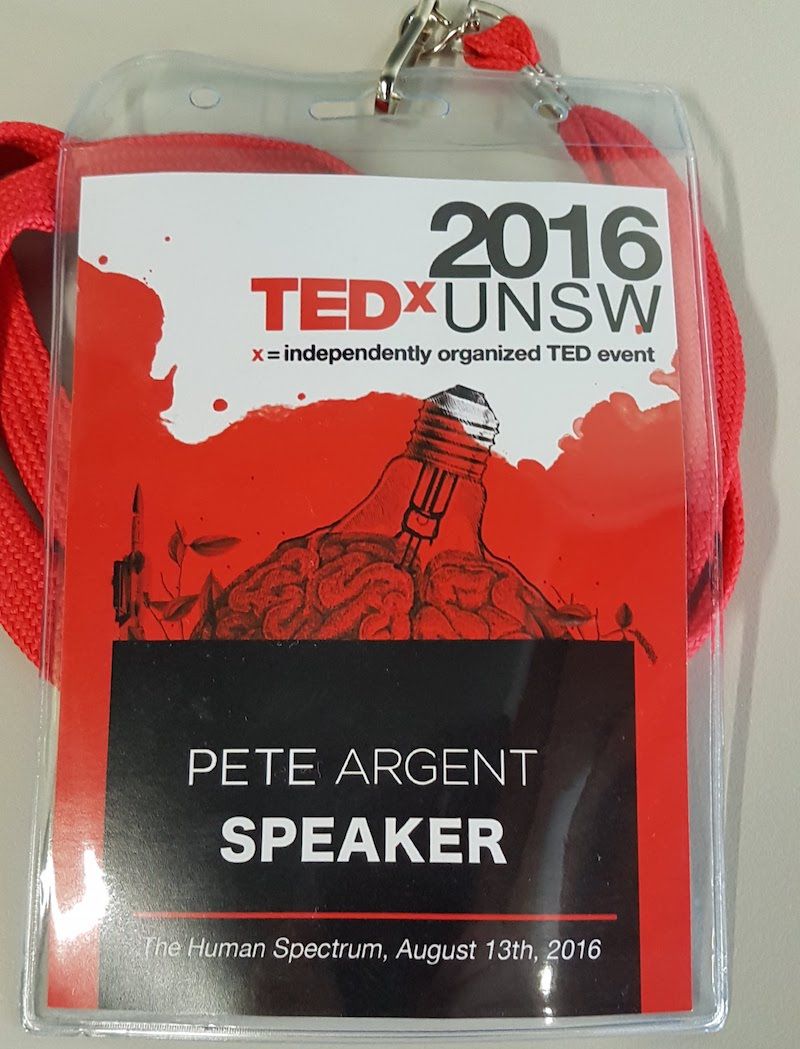 Innovation for the United Nations
My current passion is working with the United Nations on innovation and digital skills training programs. I have travelled to Philippines, Sri Lanka and Bangladesh which have all been wonderful experiences.
I continue to design and develop programs and will be travelling to Iran and India this year.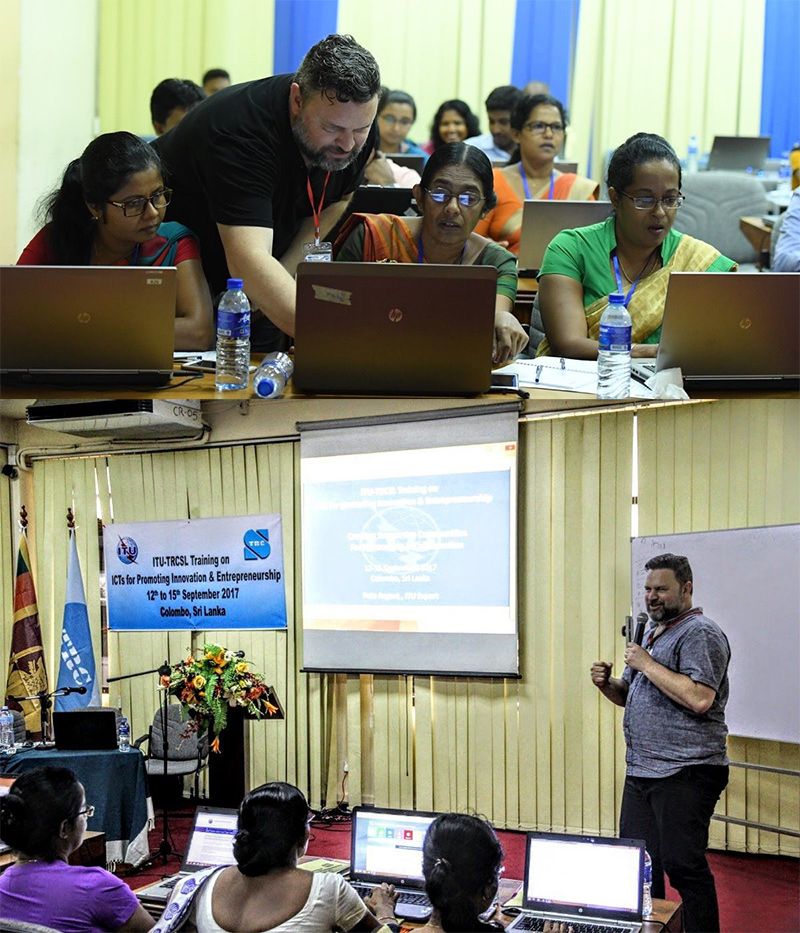 Acknowledgement
Business Design Institute acknowledges and pays respect to the Yugambeh people of the Gold Coast, who are the traditional custodians of the land, as well as all their descendants both past and present.
We also acknowledge the many Aboriginal people from other regions as well as Torres Strait and South Sea Islander people who now live in the local area and have made an important contribution to the community.